Fontis Water is proud to be the official water of the 24th Annual Woodstock Concert Series. The new season looks incredible, and we are here for it!
This year's line up includes five concerts and kicks off on June 12 with Black Jacket Symphony. The band will perform Tom Petty & The Heartbreakers "Damn the Torpedos." Are you a Tom Petty fan? Then be sure to put this date on your calendar.
Next up is the Ultimate Queen Celebration starring Marc Martel. The concert will be held on Friday, July 9, and is the only one taking place on a Friday night! The Steep Canyon Rangers will take the stage on August 14 and Christopher Cross on September 18. The season will wrap up on September 25 with the very popular band, Rumors – A Fleetwood Mac Tribute. What a line up, so who is your favorite? We definitely have our top picks!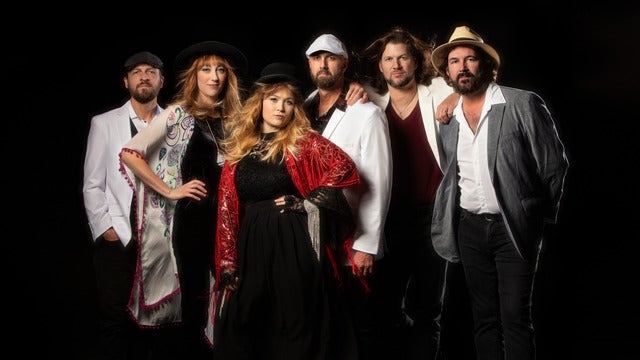 All shows are held on the Northside Hospital-Cherokee Amphitheatre stage. Shows are from 7:30 PM to 10 PM. And did you know all concerts are free of charge, and no ticket is required for entry? You heard us right, all shows are free!
2021 marks the 23rd season for Georgia's best summer concert series in the Park at City Center. Since 1998, the City of Woodstock has hosted thousands of people in Downtown Woodstock by providing these free family friendly concerts.
The 24th Annual Woodstock Concert Series is excited to be back and looks forward to seeing everyone this summer! So, pack that picnic basket and get ready to enjoy live music this summer in Woodstock.