Fontis Water is proud to be the official water sponsor of the annual Cobb Chamber / Taylor English Golf Classic.
The tournament is one of the largest and best business golf tournaments in Cobb. The Chamber / Taylor English Golf Classic provides members the opportunity to enjoy a day on the links with business friends, clients and/or prospects. It is also a great time to network with Chamber leadership, board members and numerous elected officials.
This year's tournament will take place on Monday, September 20, 2021, at Indian Hills Country Club.
The Cobb Chamber is one of the most influential business advocacy organizations in Georgia. It is also one of the top three chambers in the nation. The Cobb Chamber is dedicated to bringing the community and its leaders together to create jobs and strengthen the economy and quality of life so businesses and the community can achieve more.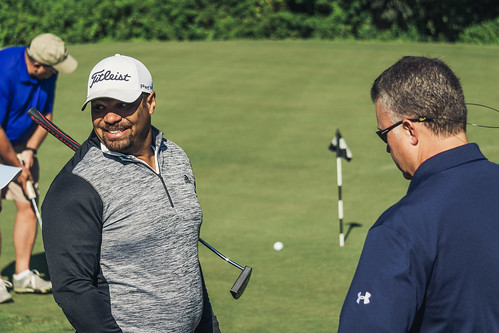 And did you know the United States Chamber of Commerce again awarded the Cobb Chamber with 5-Star Accreditation? It received the honor for its sound policies, effective organizational procedures and positive impact on the community.
Golfers will not only enjoy great golf and fellowship, but also our fantastic water! We hope to see you all there!