Here at Fontis Water, we often write blog posts which provide information on why you should drink more water. And as we kick-off a New Year, we were pleasantly surprised to find a post from USA Today with similar thoughts. Below are some excerpts from the article that we think are beneficial to know.
Is drinking more water one of your new year's resolutions for 2023? Being well hydrated was linked to developing fewer chronic conditions, according to a new study from the National Institutes of Health.  

The study, published in eBioMedicine, used information from 11,255 adults in the U.S. Researchers examined the adults' serum sodium levels, which can increase or decrease depending on a person's fluid intake.

The researchers found that adults with sodium levels at the higher end of the normal range were more likely "were more likely to develop chronic conditions and show signs of advanced biological aging" than their counterparts with lower sodium levels, according to a news release from the NIH, which added that "Adults with higher levels were also more likely to die at a younger age."  

USA Today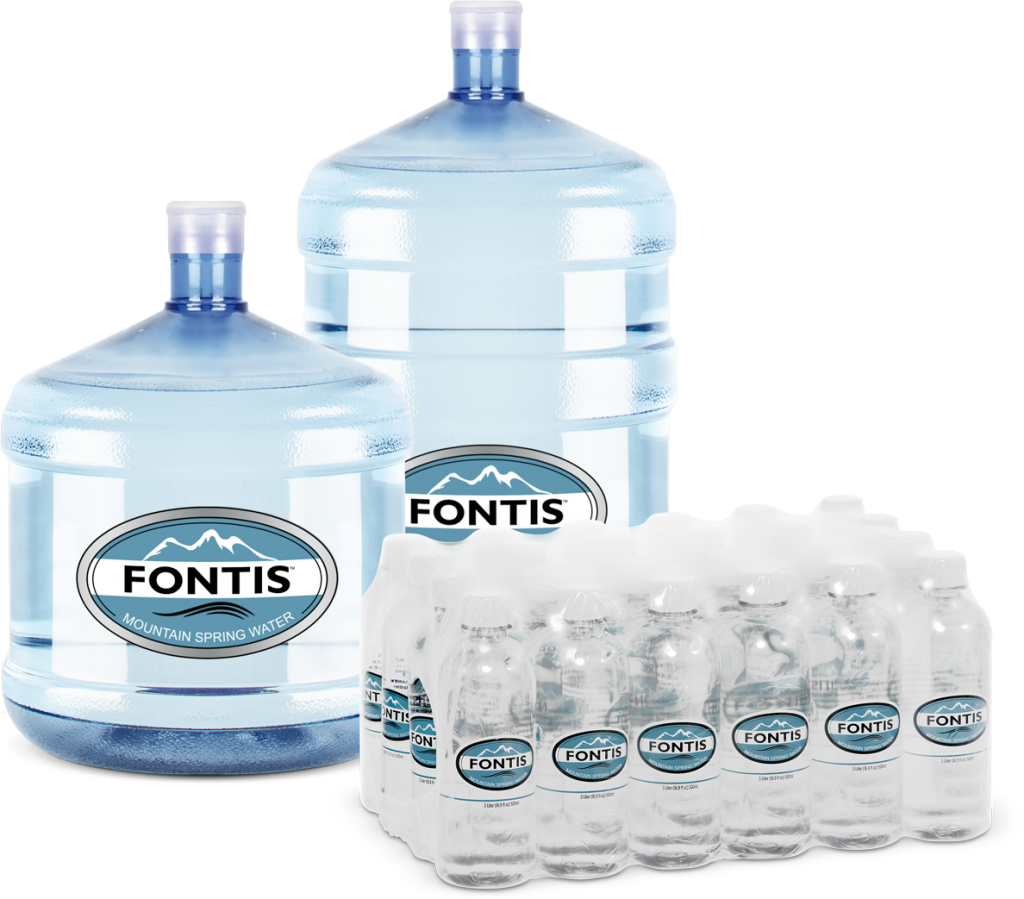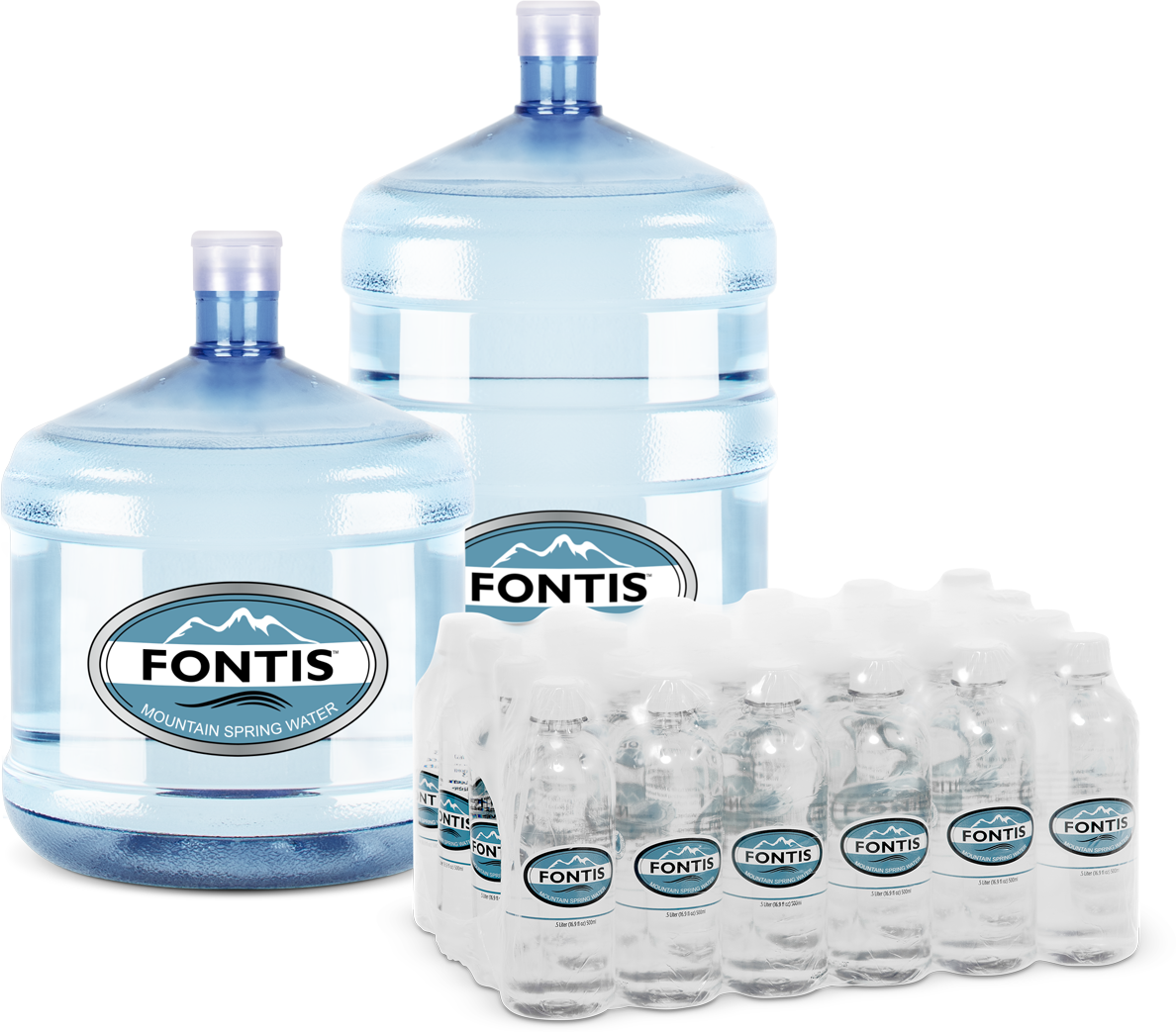 The research used information that the study participants shared during five medical visits over decades. The first two visits when participants were in their 50s and three more visits between ages 70 and 90. Also, researchers examined how sodium levels correlated with 15 health markers of "biological aging," such as blood pressure, cholesterol, blood sugar and other factors.  

People with sodium levels on the higher end of the normal range "were more likely to show signs of faster biological aging," according to the news release.

USA Today
What's Enough Water?
Another key point, according to the Centers for Disease Control and Prevention, drinking enough water can:  
Prevent dehydration
Help your body keep a normal temperature
Cushion your joints
Protect your spinal cord and other tissues
You're probably drinking enough water if you rarely feel thirsty and your urine is colorless or a light yellow, according to the Mayo Clinic.  
Even the CDC recommends carrying a water bottle. Because water is always the better choice over sugary drinks and we know the perfect water answer.
While we know you have many choices when it comes to water, we hope you always chose Fontis Water. Fontis Water can be delivered directly to your home or office, including water bottles and gallons of water for a cooler! And did you know we can also deliver coffee, too? That's right and to learn more, call us today at 678-494-1981 and drink more water with Fontis Water!