As the leaves begin to change with hues of red, orange, and gold, there's no denying that fall is in the air this weekend. With the weekend approaching, it's the perfect time to relish the crisp breeze and indulge in the beauty of the season. What better way to enhance your autumn experience than by staying hydrated with Fontis Water? In this blog post, we'll explore the art of enjoying fall weather and the role that Fontis Water plays in making it even more refreshing.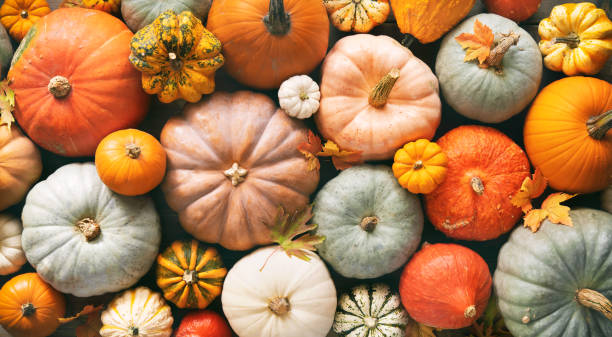 Nature Walks Amidst Fall Foliage: Start your weekend by immersing yourself in nature's breathtaking transformation. Head to a nearby park or nature reserve, and take a leisurely stroll amidst the vibrant fall foliage. The cool, fresh air combined with the vibrant colors will invigorate your senses. Don't forget to pack a bottle of Fontis Water to stay hydrated throughout your scenic walk.
Cozy Picnics in the Park: Gather your favorite fall snacks, a comfy blanket, and your loved ones for a cozy picnic in the park. Whether you're surrounded by the rustling leaves of an old oak tree or enjoying the view of a tranquil lake, Fontis Water is the ideal companion to keep you refreshed. Its crisp taste and pure quality will elevate your outdoor dining experience.
Pumpkin Patch Weekend Adventures: Embrace the fall spirit by visiting a local pumpkin patch. Spend the afternoon picking out the perfect pumpkins for carving or decorating your home. The excitement of finding unique gourds and navigating through the pumpkin patch is sure to work up a thirst. Reach for your Fontis Water to quench it, ensuring you stay energized for the festivities ahead.
Bonfires and S'mores Nights: As the sun sets and the air becomes cooler, gather around a bonfire with friends and family. Roast marshmallows, create delicious s'mores, and share stories under the starlit sky. Fontis Water's pure taste serves as an excellent palate cleanser between sips, enhancing the enjoyment of your fireside moments.
Fall-Inspired Outdoor Workouts: Stay active and embrace the fall weather by incorporating outdoor workouts into your weekend plans. Whether it's a brisk jog through the park or a yoga session amidst nature, Fontis Water is your hydration ally. Its refreshing qualities will keep you motivated and energized throughout your fitness routine.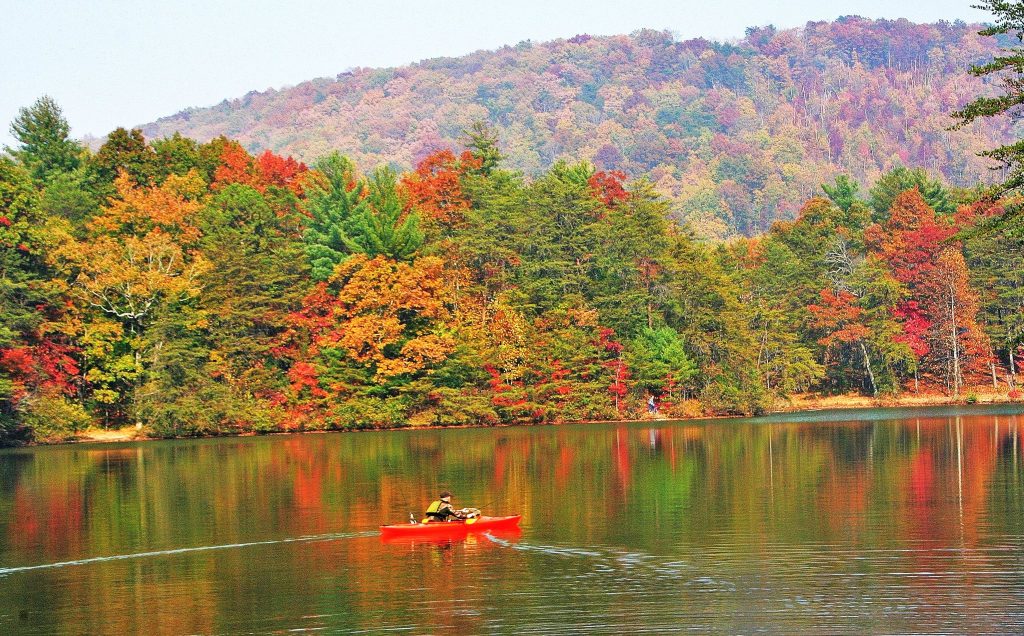 Choose Fontis Water this Weekend
As you immerse yourself in the beauty of fall this weekend, don't forget to prioritize hydration with Fontis Water. With its crisp taste and pure quality, Fontis enhances every moment, making your autumn experience even more delightful. So, step outside, breathe in the fresh air, and let Fontis Water be the perfect companion on your journey to savoring the joys of fall.
Fontis Water is the water Georgians have been choosing for more than 20 years! For more information on having Fontis Water delivered to your home or office call us at 678-494-1981.