There is no doubt that this 4th of July is going to look very different than those in the past. However, we truly hope you all have a great one and stay safe.
While many fireworks have been cancelled this 4th of July, there are still options for celebrating this weekend. Many are taking the time to host their own backyard BBQs. Why not fire up the grill and invite everyone to social distance in the backyard? This seems to be a very popular idea on social media!
If you are staying at home, you might want to even try a fun craft with the family! Make a patriotic flower pot from Lolly Jane with a flower pot, painter's tape, foam brushes, sealer and ¼" vinyl lettering stars. First, paint the whole pot white. Once dry, add painter's tape, starting at the top, to create stripes. Paint the stripes red. Add the stars around the rim of the top then paint it blue. When dry, pick off the stars. Seal it with a fast drying sealer.
One of the cities still hosting a fireworks show is Woodstock! With social distancing in the parking lots, enjoy North Georgia's largest fireworks show. Fireworks launching behind Lowe's near Hwy. 92 and 575 and starting at dusk, around 9:15 p.m. and the cost is free.
There will also be fireworks in Cumming. Their festivities include food and vendors, music, a fireworks display and more. The festival will take place at the Cumming Fairgrounds, 4-10 p.m.; fireworks display starts at 9:30 p.m., and admission is free.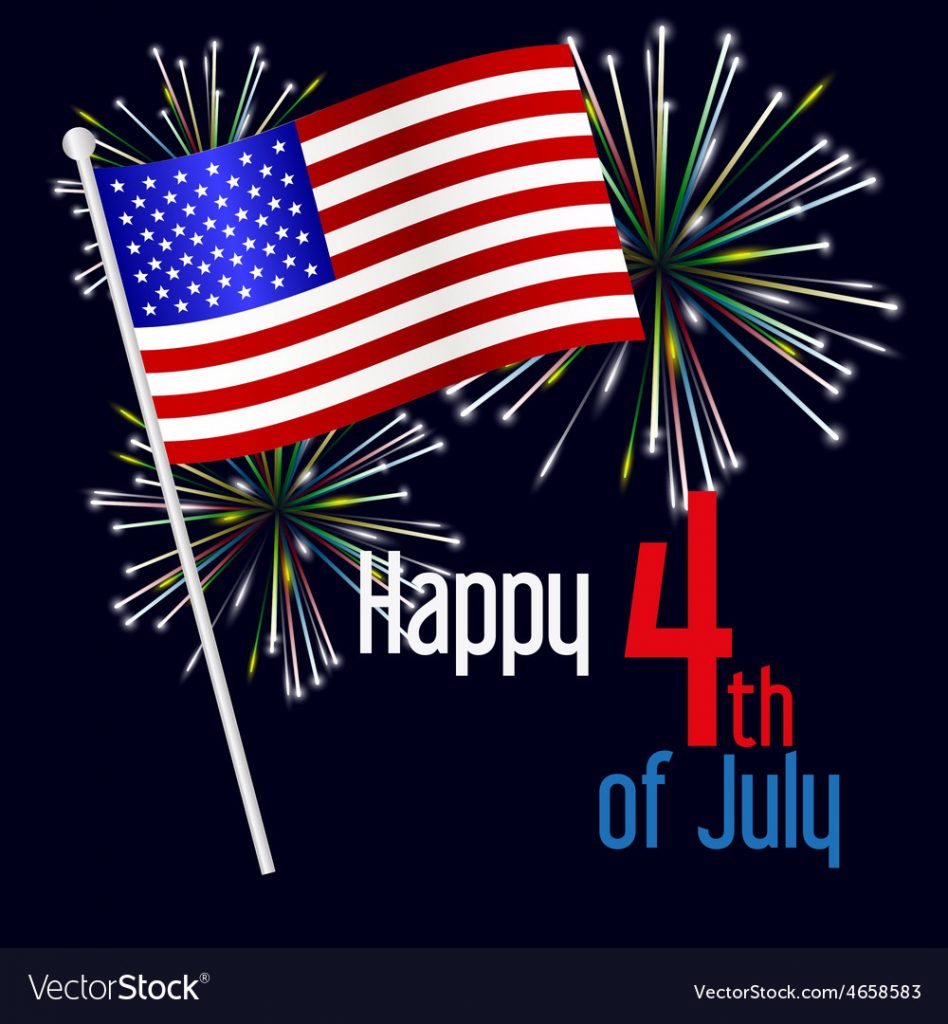 No matter how you celebrate this weekend, we hope you have the cooler packed full of refreshing Fontis Water!