Happy Valentine's Day from Fontis Water. Whether you have plans for a special dinner out, drinks with friends or pizza at home with that special someone, we hope it's a great day!
Did you know each year, thousands of romantics mail letters addressed to Verona, Italy to "Juliet?" Yes, that Juliet, as in "Romeo and Juliet." The city marks the location of the Shakespearean tale. The letters that reach the city are actually answered by a team of volunteers from the Juliet Club.
Another fun fact? Did you ever wonder where the tradition came form giving chocolate? You can thank Richard Cadbury. Mr. Cadbury was a scion of a British chocolate manufacturing family. The family established a way to create more varieties of chocolate. With those idea Cadbury grabbed the opportunity to sell the chocolates as part of the beloved holiday.
And we love this one! Did you know the chalky heart-shaped candies that have been passed out for years on Valentine's Day started out as lozenges? Yes, according to the Food Business News, pharmacist and inventor Oliver Chase created a machine that would quickly create the lozenges before switching to using the machine to create candy—later known as Necco Wafers.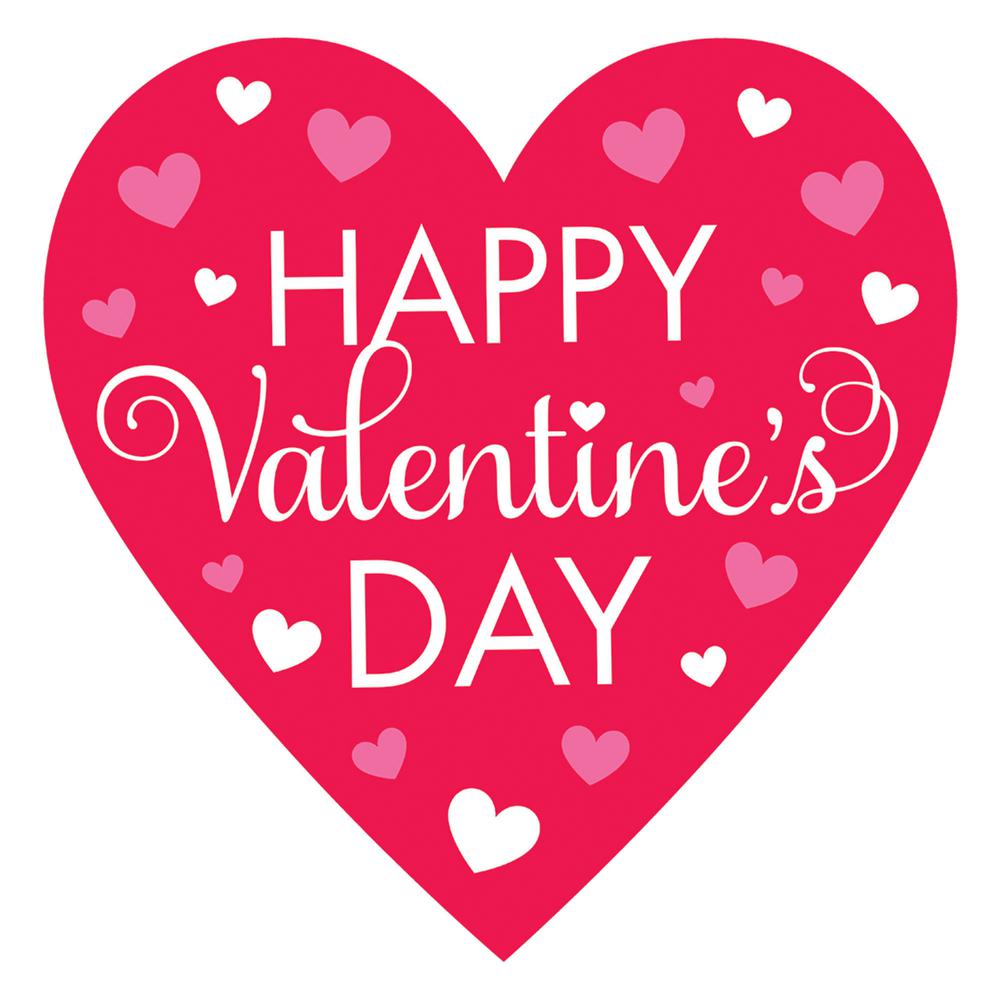 So to all, Happy Valentine's Day from Fontis Water!