A Precious Commodity. Delivered with Care.
From the Blue Ridge Mountains of North Georgia, we source, filter and deliver the clearest, best tasting drinking water to our customers.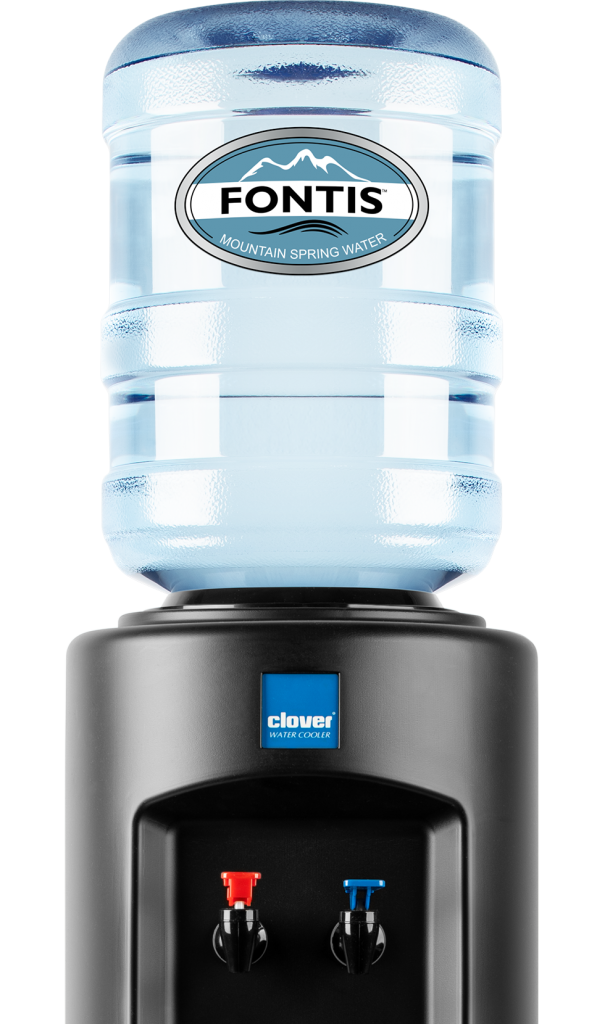 You Asked. We Listened!
We now have Bottom Loader Hot and Cold Coolers available.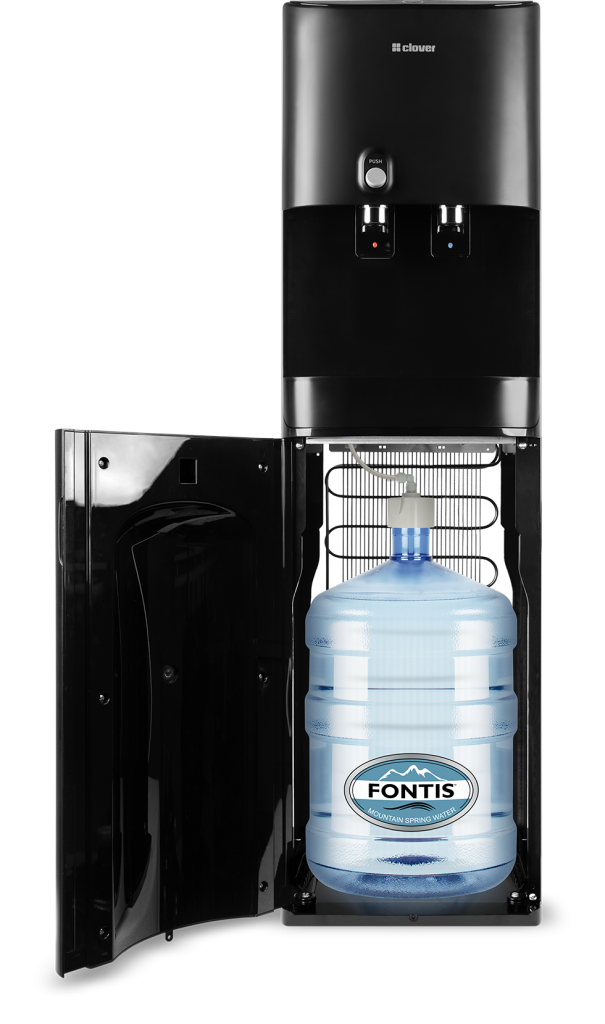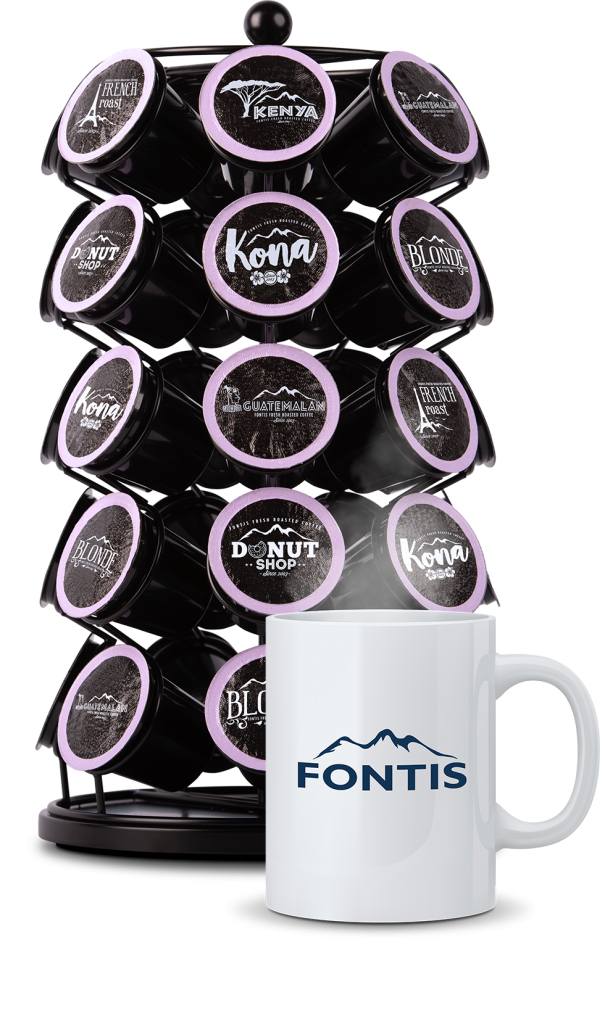 Water Filtration Lets You Have it All!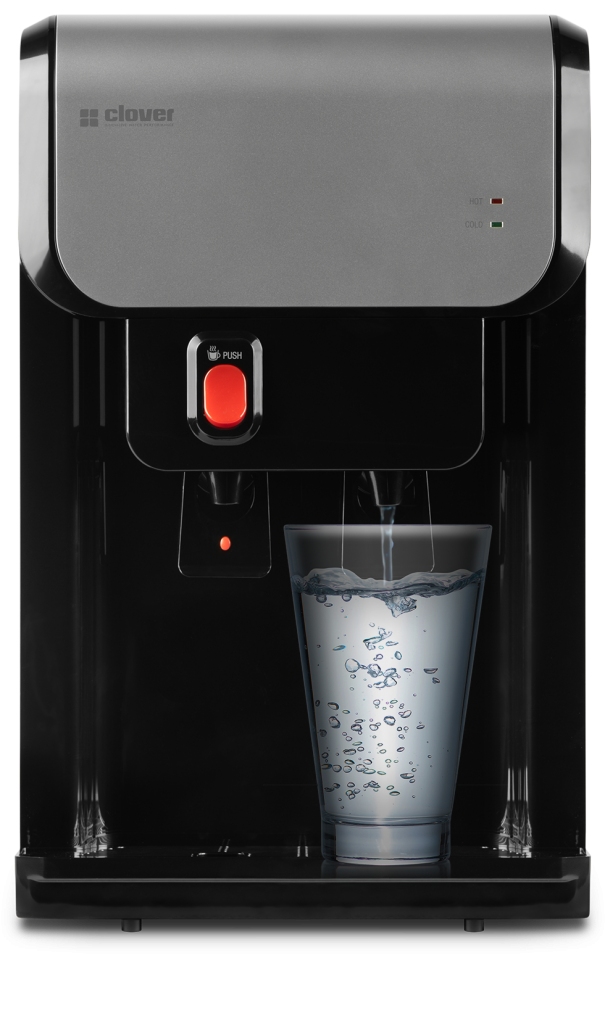 We Deliver More than Water
We Deliver A Promise
To some, water is water. And coffee is just something you drink in the morning to wake up. But our customers in and around Atlanta demand more.
You Have Beverage Needs
We Supply Premium Choices.