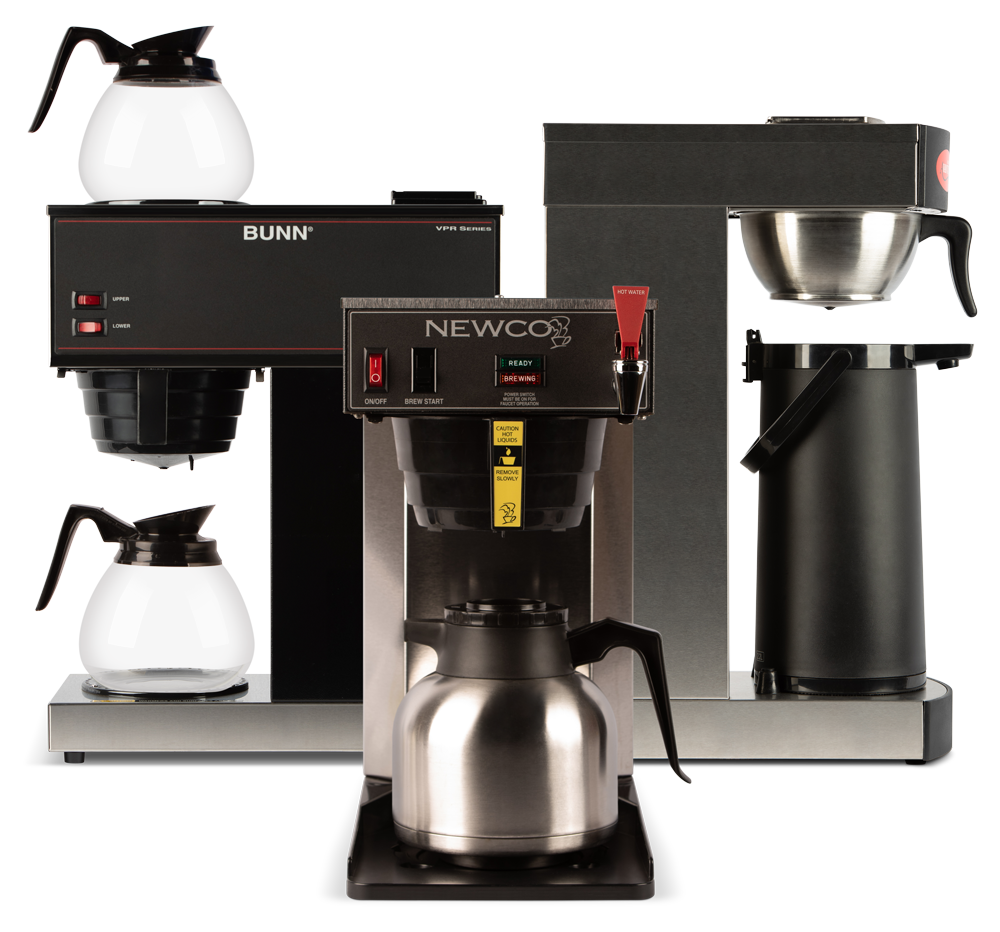 Traditional Coffee Service
A delicious cup of coffee is an integral part of many people's daily routine. Every morning, people throughout Atlanta and around the world participate in a common ritual – that first cup of fresh, hot coffee.
A great tasting cup of coffee can turn the sluggish and bleary-eyed into an eager workforce.  But what exactly is it that makes a great cup of coffee? Give us a call today or sign up online and we will have one of our coffee experts come to your place of business and show you how to get that great coffee house product right in your own office!  Our coffee delivery services will help you keep your staff happy and motivated.
Whether you have 5 employees or 500, Fontis has a solution sure to fit your needs.  Airpots for the lobby, or a thermal carafe for the conference room, with our full line of brewers, you will be able to find your perfect fit.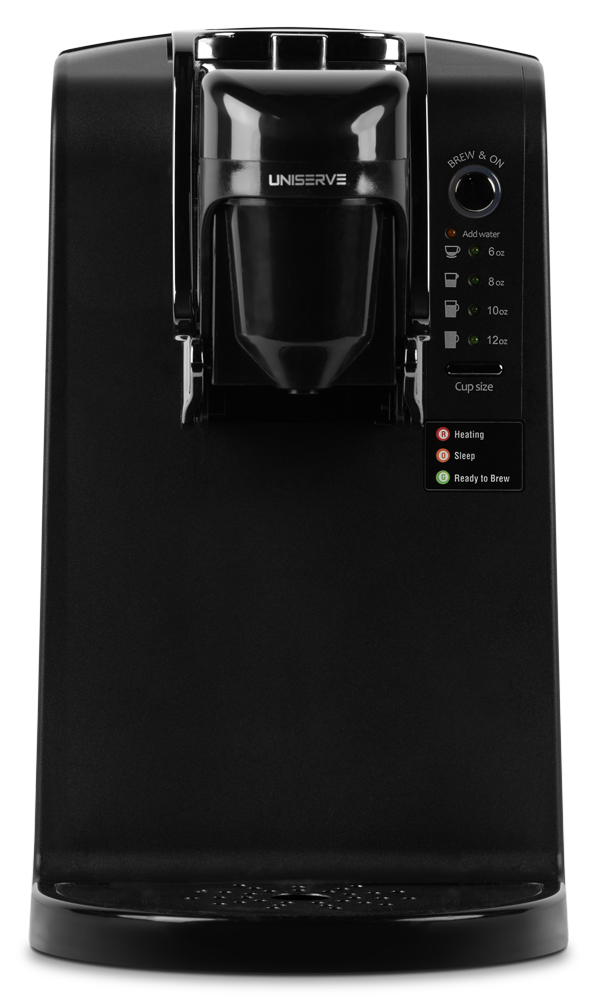 Single Serve Coffee Service
One of the most popular options for coffee at home, and in the office, is the single-cup brewing system.  The days of needing to brew an entire pot of coffee, and typically have half go to waste, are over. With a single cup brewer from Fontis Water, you can have a cup of your favorite coffee, tea, or cocoa hot, fresh, and ready in less than a minute!
Our compact brewers look great, require minimal counter space, and feature a removable water tank that can be filled from your Fontis Water cooler, or easily connected to a water line for a streamlined, endless supply of water.
Fresh, efficient, and economical, single cup brewers allow you to explore an assortment of choices, and add some variety to your everyday beverage consumption.  Not only are there various roast degrees of both regular and decaf, but you now have the option of choosing from a wide range of delicious, satisfying flavored coffees and teas.
With the innovation of single serve, hot beverages, and the ever-growing number of styles and flavor choices, what once was a boring and routine task has become something fun and exciting to look forward to—upon waking in the morning, or when you arrive at the office.
Unsure what to choose, or want to discuss all of your options?  Contact us, and one of our coffee experts will help you decide what's right for you!
Fresh-Brewed Iced Tea
Sweetened, unsweetened, or half-and-half, Fontis Iced tea is the perfect beverage for workplace! With one of our iced tea brewers, and a variety of flavors to choose from, brewing a refreshing batch of iced tea is a snap!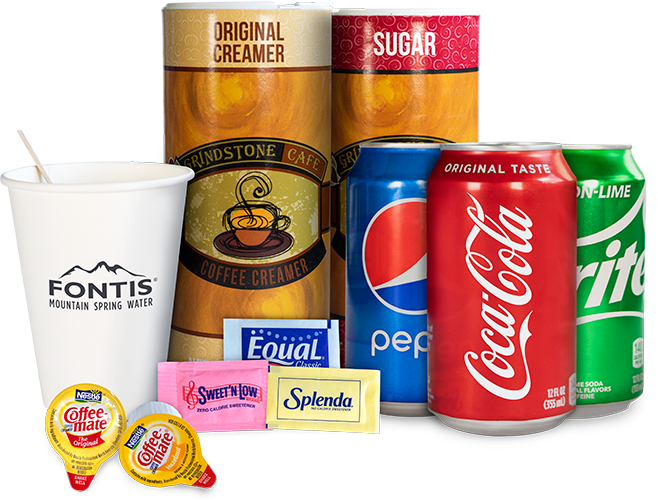 Turnkey Breakroom Solutions
From paper products to soft drinks and everything in-between, Fontis has what you need to fully stock your breakroom and keep your employees happy.
Call, click or ask your route sales representative. Our beverage deliveries can include more than just drinks.
Contact Us
A couple of quick questions about your office and a Fontis Water representative will be in touch to discuss options and pricing!