Every morning, people throughout Atlanta and around the world participate in a common ritual – that first cup of fresh hot coffee.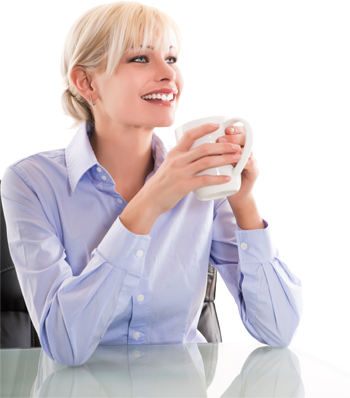 For java lovers, a delicious cup of coffee is an integral part of their daily routine. A great tasting cup of Joe can warm up a nasty winter morning or make the gridlocked traffic on the Connector or Georgia 400 more bearable. But what exactly is it that makes a great cup of coffee? Give us a call today or sign up online and we will have one of our coffee experts come to your place of business and show you how to get that great coffee house cup of coffee right in your own office!
Fontis offers a full line of commercial grade brewers including single cup, pour over or fully automatic plumbed in models.
We offer an extensive line of fresh roasted Fontis branded coffee as well as well know national brands like Folgers, Maxwell House, Starbucks and MillStone