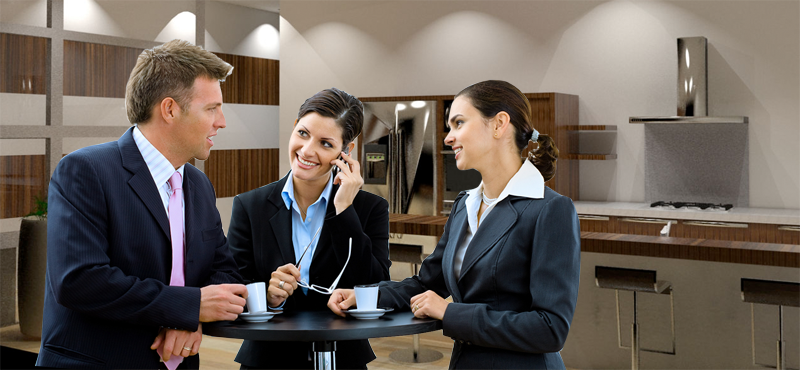 Fontis Water can provide our commercial customers with an entire hot and cold beverage service brought right to your office break room. What makes us better than our competitors? YOU are in charge, you let us know what you want delivered; we don't take it upon ourselves to decide for you. All coffee and soft drink customers receive a phone call two days prior to delivery, giving you the opportunity to tell us exactly what you would like to have delivered.
Here's how you get started:
Contact us via this site or by phone at 678-494-1981. A knowledgeable member of our staff can help you sort out exactly what you need, give you pricing and arrange a delivery at your convenience.
Your route driver will come out and set up everything that you have ordered and show you how it all works.
You will receive an email and or a phone call two days prior to your delivery. This is where you can tell us what you need or don't need. You can always just respond to this email or call our office and we will ensure that your driver knows exactly what you would like upon delivery.
Viewing and managing your bills is easy! You can do it yourself right from this site or you can arrange credit card payments and email billing through our office.
The best news……everything on one bill makes it easy to keep up with.