Mother's Day is a special occasion that is celebrated annually in the United States and many other countries worldwide. It is a day dedicated to honoring mothers and mother figures. These are women who have played an integral role in shaping our lives and nurturing us from childhood. It is a time to show appreciation for all the hard work, sacrifices, and love that they have showered upon us.
Gifts
Traditionally, people celebrate Mother's Day by giving their moms flowers, cards, or gifts. They might also take them out to lunch or dinner, or simply spending quality time with them. However, recent trends suggest that more and more people are leaning towards non-materialistic and experiential gifts, like a day off for moms.
Moms are the ultimate multitaskers, juggling countless responsibilities every day, from taking care of their families to managing their careers and households. They often put their needs and wants on the back burner to prioritize the needs of others. This is why a day off, where they can unwind and take a break from their daily routine, could be a wonderful gift for them.
A Day Off for Mom
A day off for mom could mean different things for different families. Some moms might prefer to spend the day in bed, catching up on sleep and relaxation, while others might prefer to spend the day doing activities they enjoy, like reading, painting, or gardening. Whatever their preference, a day off is a way to show that you recognize and appreciate all the hard work they do and want them to take a well-deserved break.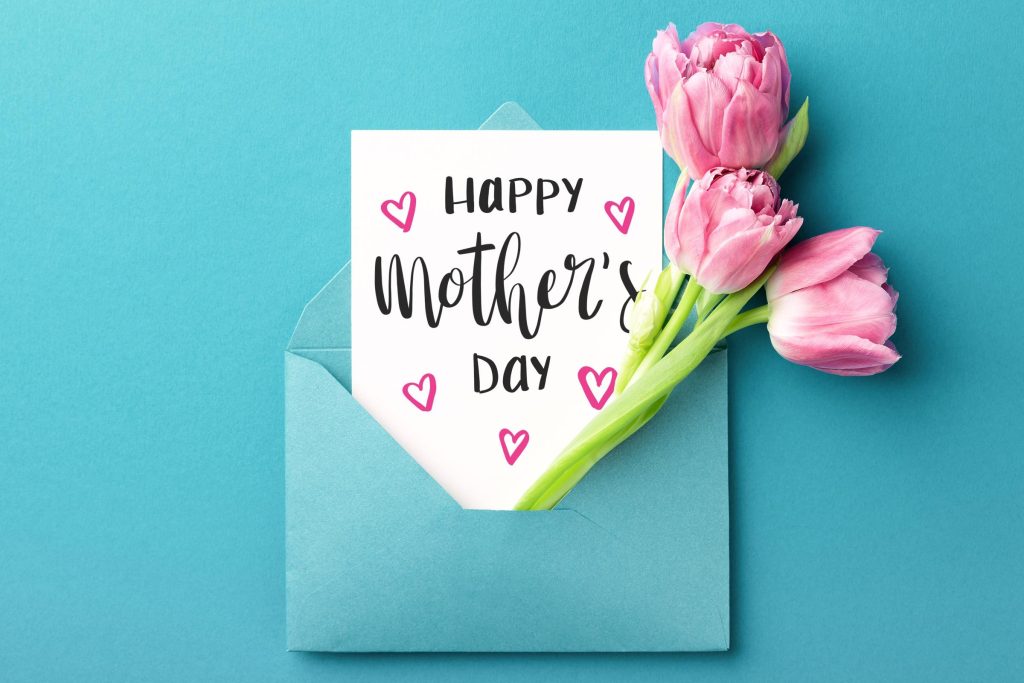 In addition to a day off, there are other ways to make Mother's Day special for your mom. You could surprise her with a homemade breakfast in bed, or plan a fun family activity that she would enjoy. You could also write her a heartfelt letter, expressing your love and gratitude for all that she has done for you.
Ultimately, the best way to celebrate Mother's Day is to make it personal and meaningful for your mom. It's not about how much money you spend or how elaborate your plans are, but rather about showing your mom that you care and that you value her. So this Mother's Day, take the time to appreciate your mom and show her just how much she means to you.
No matter how you celebrate, we at Fontis Water want to wish all the Moms out there a very Happy Mother's Day, Sunday, May 14.