Every day we learn of changes regarding businesses and the services they provide during the COVID-19 pandemic. Please know first and foremost that our customer's safety, and our employees' safety, is our number one priority. In case you did not know, our business is considered a critical and essential business. This has been stated by the Georgia Department of Agriculture and the Department of Homeland Security. For this reason, we will continue operations as usual. However, we want to let you know how we are keeping you safe.
At Fontis Water we are following the guidance of international and national health agencies. It has been stated by the Food & Drug Administration (FDA), "there is no evidence to support the transmission of COVID-19 in food packaging." The World Health Organization (WHO), and Centers for Disease Control and Prevention (CDC) have reinforced that view.
No Contact Delivery
This means our delivery can take place with no contact. All you have to do is place your empty bottles out for pick up, and we will replace them with your replacement bottles and any other items in your delivery. In return, we too might choose a no contact deliver, if we deem it is in the best interest of our drivers. And while we know the risk of a person transmitting COVID-19 virus by touching a surface or object is low, we want to offer you some cleaning tips. We suggest you clean the surface before placing it on or in your water cooler. This can best be done by wiping down the bottle handle, the cap, and the neck of the bottle. Please know our water is safe, as it goes through a stringent and efficient process when being bottled.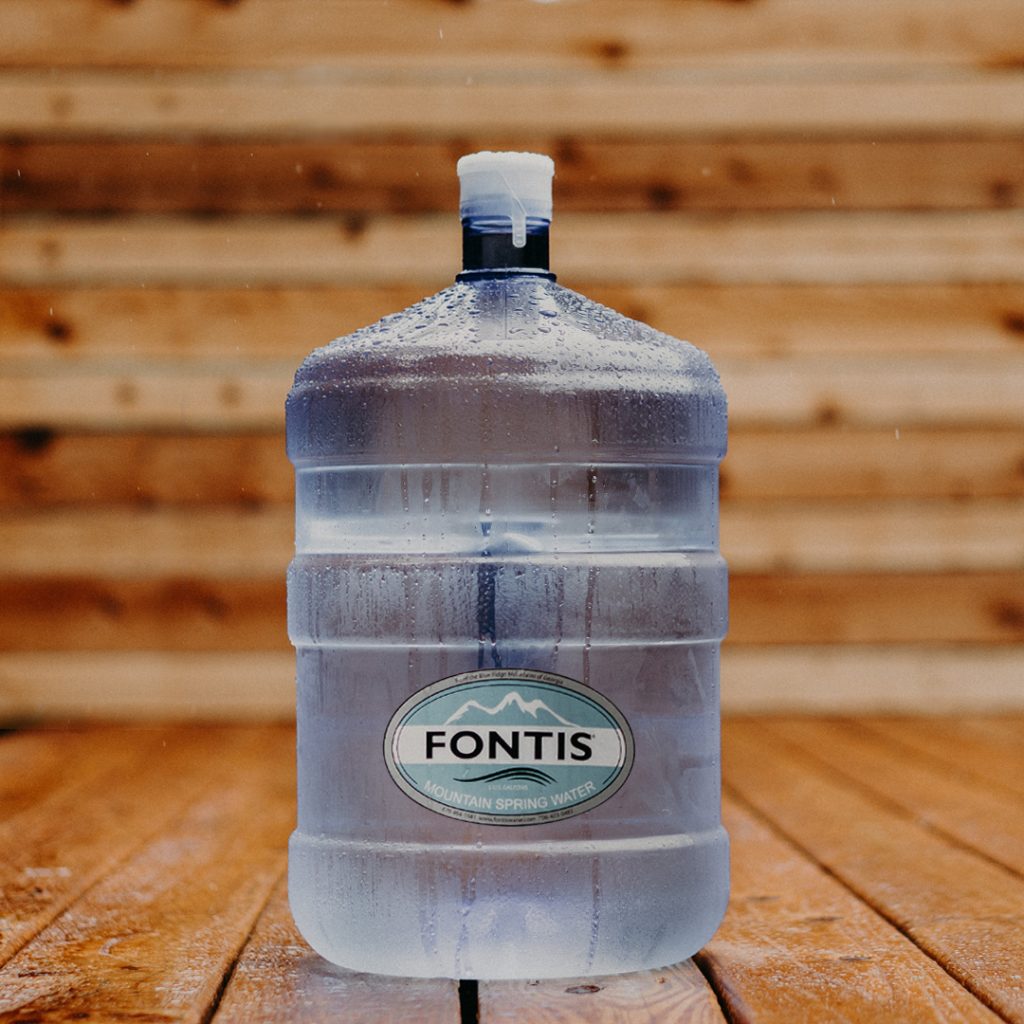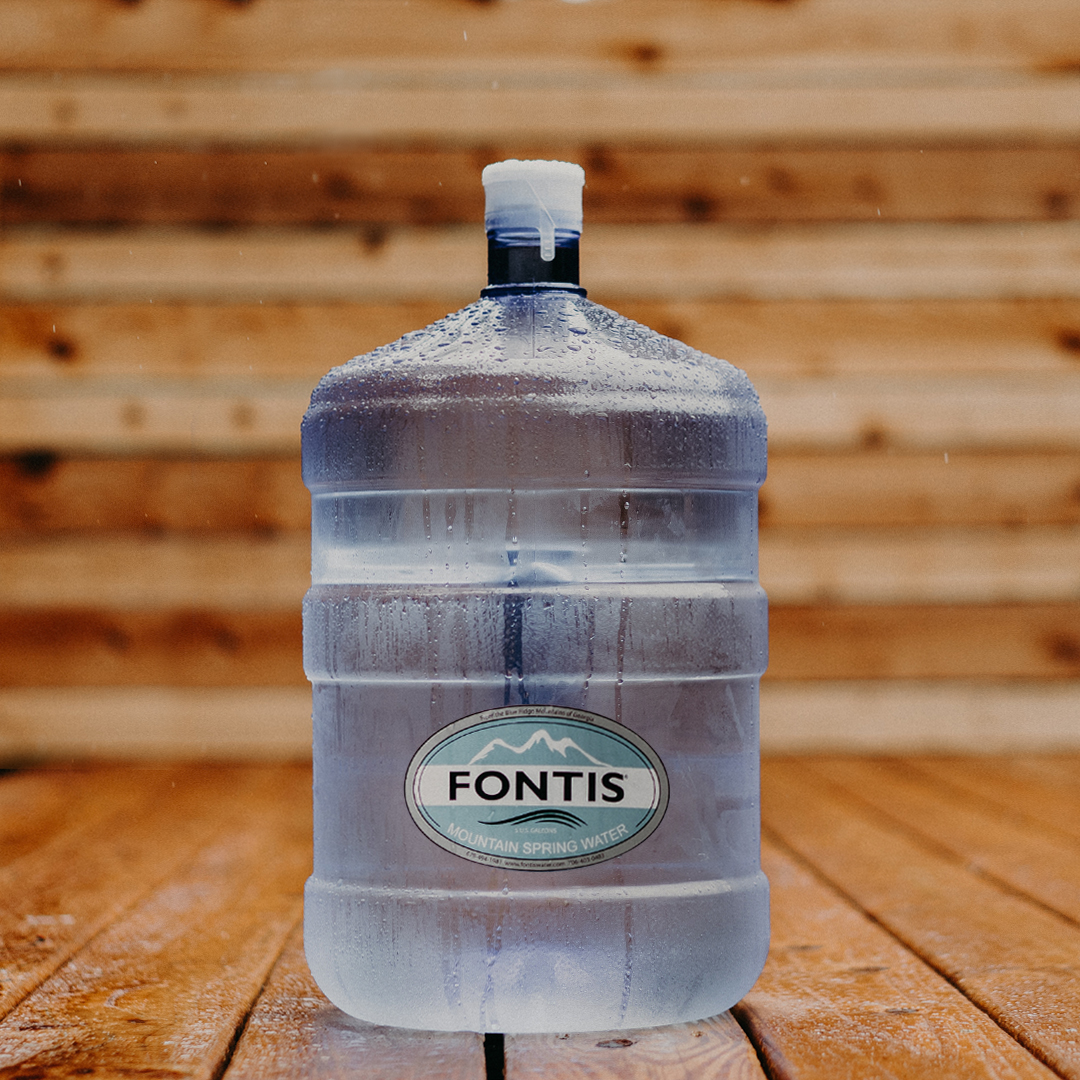 Please know our employees are also adhering to the recommendations set forward by the CDC and WHO. We are strictly enforcing social distancing at our warehouse, and are increasing and reinforcing handwashing protocol. Please know we will not permit employees who exhibit symptoms or are ill to be in the workplace or have contact with other employee, equipment, or product surfaces. In the event an associate exhibits symptoms or is diagnosed with COVID-19, in accordance with health agency guidance we will take immediate steps first to isolate the associate by sending him/her home for 14 days. We will then request they receive medical attention. We will sanitize the facility and all common areas. These include, all hard work surfaces, equipment, delivery trucks, and common areas. Those in quarantine may return to work only with a doctor's release confirming they are not contagious.
Thank you, and stay safe during this time.