You may have heard the news. Governor Kemp has extended the shelter in place order for the entire state of Georgia until April 30. With that said, Fontis Water is still an essential business. And we are still supplying the much water needed to other essential businesses.
"While I'm encouraged by some of the recent data, we still have incredible challenges before us," Governor Kemp stated in his address to the state. To date, more than 10,000 Georgians have contracted the virus and a it has killed more than 300.
In the governor's new order, more sanitary measures are being required by workers inside nursing and senior living homes. The order states visitors and non-essential workers can only visit the facilities in end of life circumstances. Kemp said the Georgia National Guard is currently working in nursing homes across the state, cleaning and sanitizing 7%-10% of the state's facilities each day.
"We're encouraged," Kemp said. "I don't want to tell people that. … I don't want Georgians to take their foot off the gas."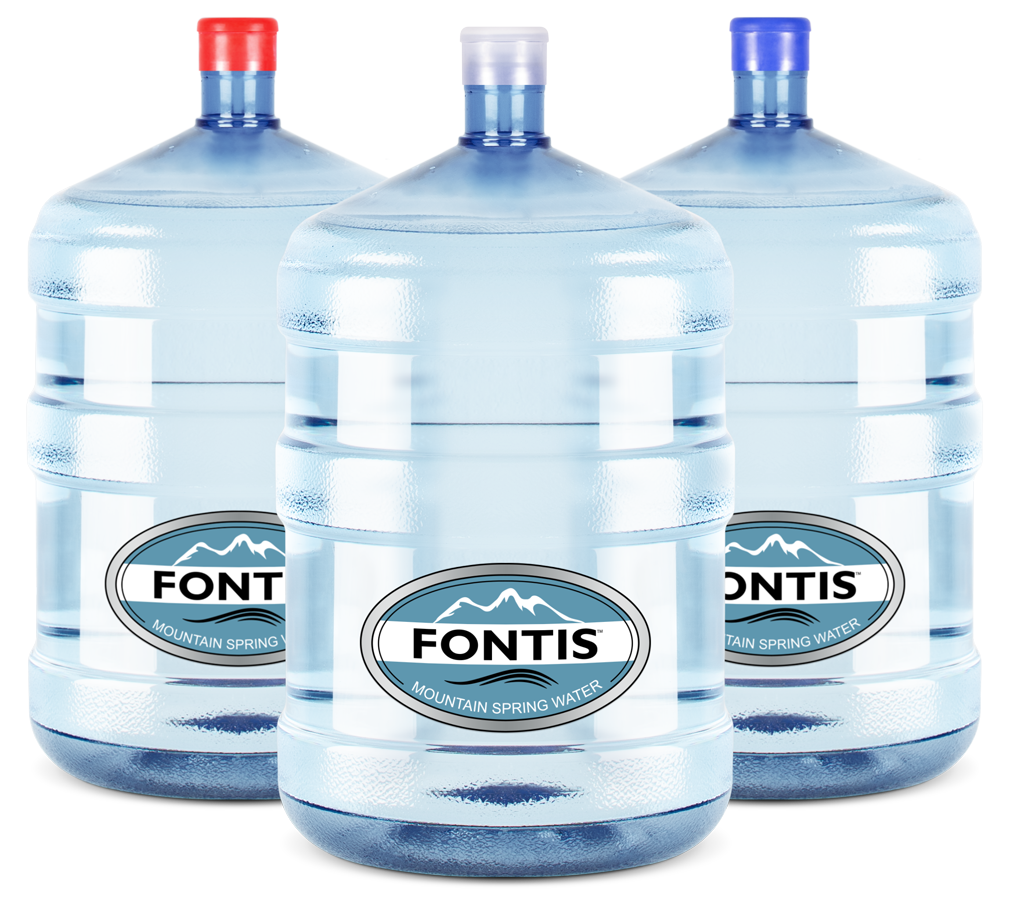 And while the numbers are high, there still might be a glimmer of improvement. This week, officials reported 75 deaths on Monday, 57 deaths on Tuesday, but just 21 on Wednesday. Stay safe Atlanta, and together we will get through this!