As the school bells ring once again, it's time to prepare for the back-to-school season! Whether your school district has already begun classes or is enjoying the last days of summer, one thing remains essential: ensuring your child stays hydrated throughout the school day. This year, make the wise choice of packing Fontis Water in their lunchboxes and quenching their thirst with a refreshing and healthy option.
The Importance of Water
No matter where your child enjoys their lunch, providing them with adequate water is crucial for their well-being. Fontis Water offers a convenient and reliable solution. Water serves as the ultimate hydrator, replenishing fluids lost through activities and waste elimination. According to the Alliance for a Healthier Generation, water is one of the best drinks you can give your child during school hours. It's calorie-free, helps boost their energy levels, and keeps them refreshed for the afternoon ahead. For an extra touch of coolness, consider freezing a reusable bottle of Fontis Water to keep their lunch cold and fresh until mealtime.

The Benefits of Choosing Fontis Water for Your Back-to-School Needs
When it comes to choosing the right water for your child, Fontis Water stands out as a top choice. Our water is sourced from the pristine Blue Ridge Mountains, ensuring it's pure, refreshing, and free from harmful contaminants. Our commitment to quality means you can trust that your family is getting the best hydration possible. With Fontis Water, you can say goodbye to concerns about the water your child is consuming, allowing them to focus on learning and enjoying their school day.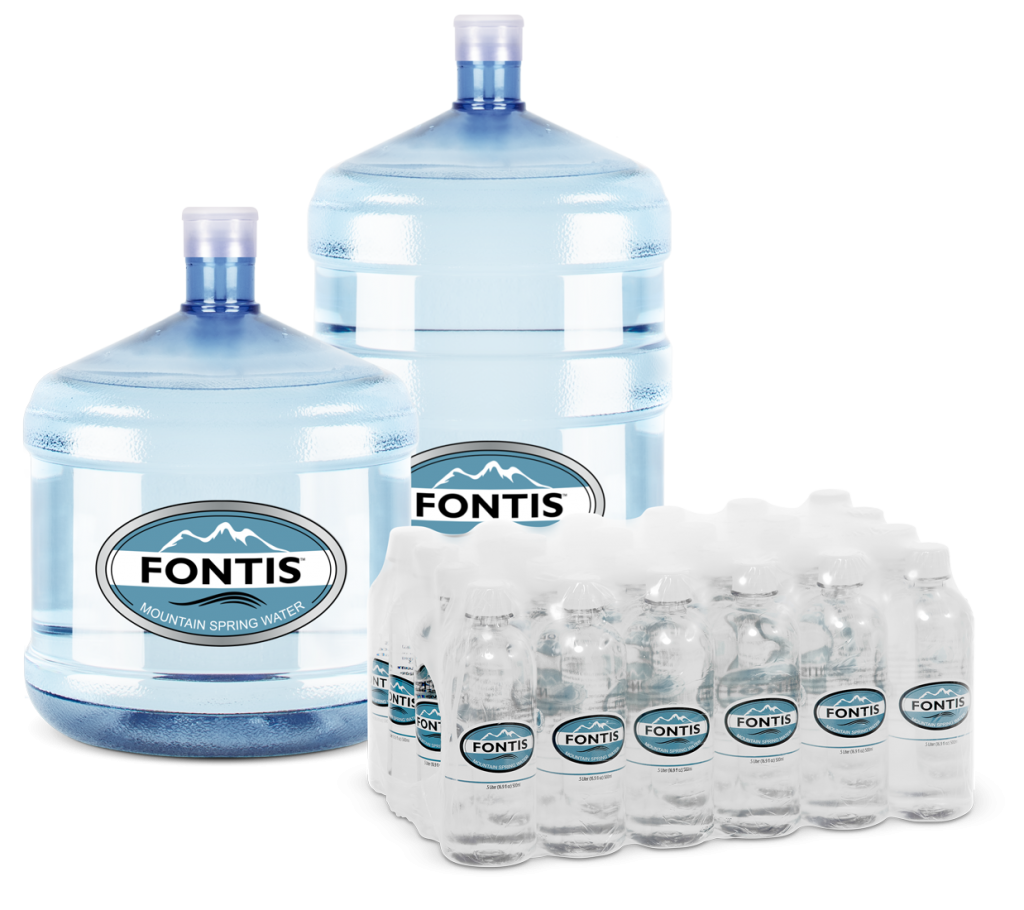 Convenient and Eco-Friendly Packaging
At Fontis Water, we prioritize convenience and sustainability. Our 1/2 liter bottled water is perfect for school lunchboxes, providing just the right amount of hydration for your child's midday break. These bottles are designed to be easy to carry, ensuring your child can stay hydrated wherever their school adventures take them.
We are also proud to offer 5-gallon water bottles for our water coolers, which are ideal for school staff and faculty. Our water cooler delivery service ensures that everyone in the school community has access to fresh, clean water throughout the day.
Empowering Healthy Habits
Introducing Fontis Water into your child's daily routine encourages them to develop healthy hydration habits from a young age. By choosing water over sugary beverages, you are helping them establish good practices that can have a positive impact on their overall health and well-being.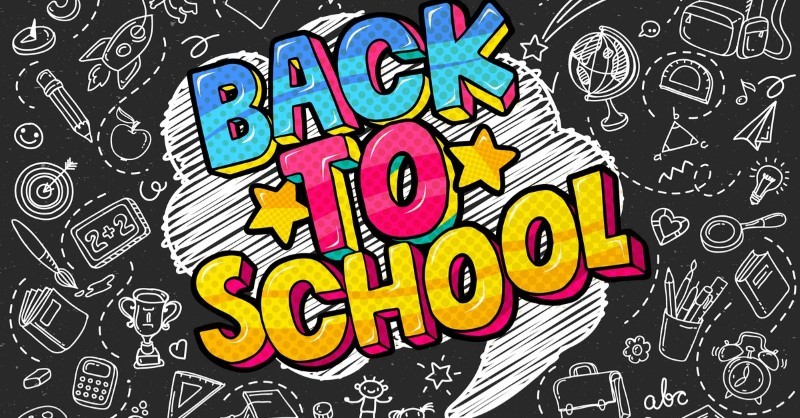 Ordering is Easy
Ordering Fontis Water for your back-to-school needs is simple and convenient. Just visit our website or give us a call at 678-494-1981 to place your order. We offer flexible delivery options to accommodate your schedule, making it hassle-free to get the water your family deserves.
So, as you gear up for the back-to-school season, remember the importance of staying hydrated, both for you and your child. Fontis Water offers the perfect hydration solution with its pure and refreshing water sourced from the Blue Ridge Mountains. By choosing Fontis Water, you empower your child to make healthy choices and foster a positive approach to hydration.
Start the school year on the right foot with Fontis Water – your family's trusted source of hydration. Join our community of satisfied customers and experience the difference that quality water can make in your daily life.