Thanksgiving traditions, we all have them, but what are some of your favorites? While including Fontis Water to wash down that turkey is one of our tops, we did some research to find out about other traditions. Below are some that top the list from Good Housekeeping.
*Thanksgiving is a great time for some TV marathons. While your tummy rest, it is a great time to watch football, your favorite new series or even It's A Wonderful Life!
*Believe it or not, some people kick off the day with pie for dessert. No judgement here as we believe pie can be eaten any time, any day!
*A very popular Thanksgiving tradition for many includes helping others. Whether working at a homeless shelter or feeding a family in need. We think this is a great one!
*Register for a "turkey trot." In metro Atlanta there are several races you can be a part of on Thanksgiving morning, including the Gobble Jog in Marietta.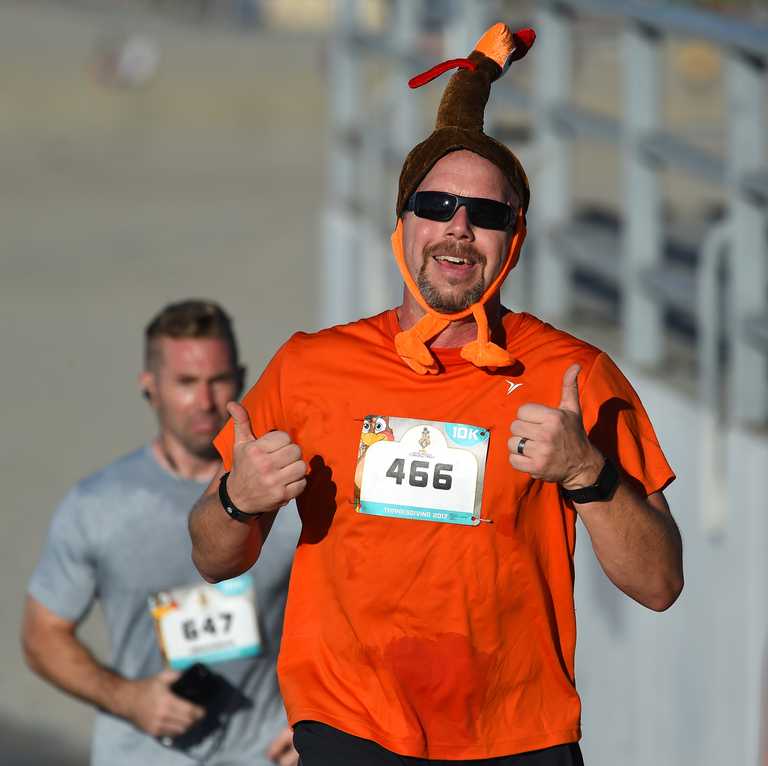 *Bringing a special dish is also a very big tradition for many families. What is your must have at Thanksgiving? Turkey or ham? Stuffing or dressing? So many great choices!
*Looking for new Thanksgiving traditions? What about exchanging Christmas ornaments. "If you also celebrate Christmas, you know that Thanksgiving basically kicks off the festive season. Lean into it by asking each guest to bring an ornament to exchange. Some families even ask them to be homemade or have a special meaning to the giver, so you can hang a little memento of everyone you love on your tree."
No matter how you celebrate and what your traditions look like, we at Fontis Water want to wish everyone a very Happy Thanksgiving!