Like many of you, we at Fontis Water have made our 2020 New Year's resolutions. Resolutions can be rather easy to make, but keeping them is a completely different story. In our office the resolutions range from exercising more to once again losing those unwanted pounds. Several want to develop a daily exercise routines and some simply want to be kinder in 2020. So how can we all keep these goals and dreams?
In an article in USA Today, the author gave several easy steps to help keep those goals.
Top Tips
Set reasonable goals – "Start with very very small steps," said Dr. Lina Shihabuddin, a psychiatrist and chief medical officer at RWJBarnabas Health in West Orange, N.J."What people tend to do, they give themselves tremendous tasks," she said. For example, "I want to lose 20 pounds by March. Here comes March and you've gained 5 pounds, and you get discouraged and you give it up."
Save more and spend less – This can be much more attainable by writing down everything you spend your money on each week. According to many financial gurus, this can be the difference in success and defeat when it comes to saving more money.
Be willing to embrace a new lifestyle – If you want to lose 20 pounds in six months, chances are you are going to have to quit hitting up the drive thru and learn to cook healthy meals at home. Giving up alcohol? The bars might not be your friend anymore. If you are ready to make the change, be committed … a 110 percent!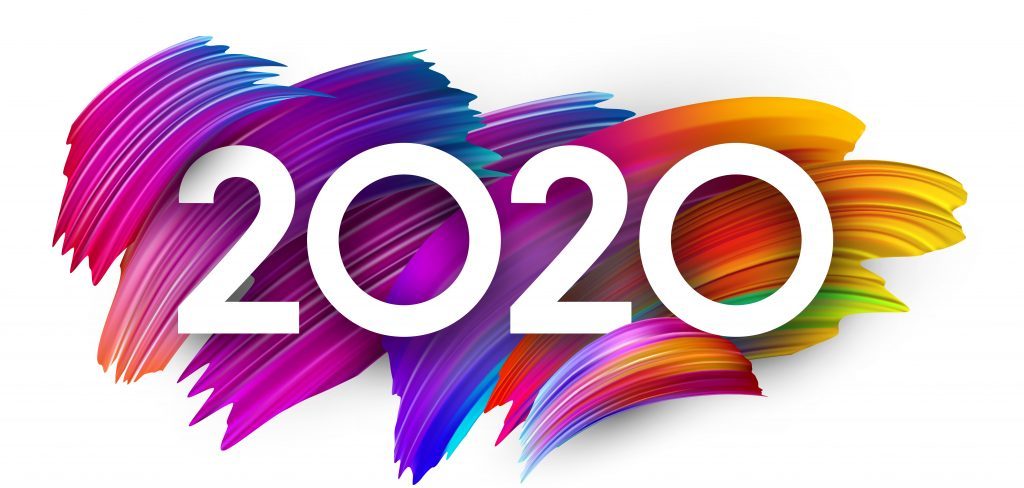 And if your 2020 New Year's Resolution is to drink more water, we can help you out with that resolution! As a matter of fact, we think that is a great resolution for everyone in 2020! Drink more Fontis Water!