Yesterday baseball lovers around the country could be heard saying, baseball is back! Sadly our Atlanta Braves opener was on the road. However, the good news is … they won! Go Braves!
Ask any Braves fan if this is our season, and they will say yes! And they might not be wrong. According to BatteryPower.com, the Braves are "superlatively well-rounded." Below are some of their reasons why the Braves may be the best team this year.
The Why
Most projected wins at 95ish; next-highest is the Padres at 93ish
Highest chance of clinching a bye for the first round of the postseason at 50 percent; next-highest is the Astros at 48 percent
Highest overall (make-the-)playoff odds at 92 percent; next highest is the Padres at 88 percent
And, a testament to their roster strength, the highest overall World Series champion odds at 15 percent; the next-highest is the Padres at 12 percent.
Cream of the crop: the bullpen
The article went on to say. "The Braves have the best-projected bullpen. That's really it. Depth Charts projections have just 17 relievers earning 1+ WAR this year, and the Braves are the only team with two. Of the 67 relievers with 0.5+ WAR, the Braves have four. Also, of their top eight relievers by forecasted usage, only one is projected for 0 WAR. Don't forget there are other teams with great relief top-twos (as far as projections go, anyway), such as the Guardians and Padres. There are also other teams with fairly deep bullpens (Phillies, Red Sox), but no other team has both.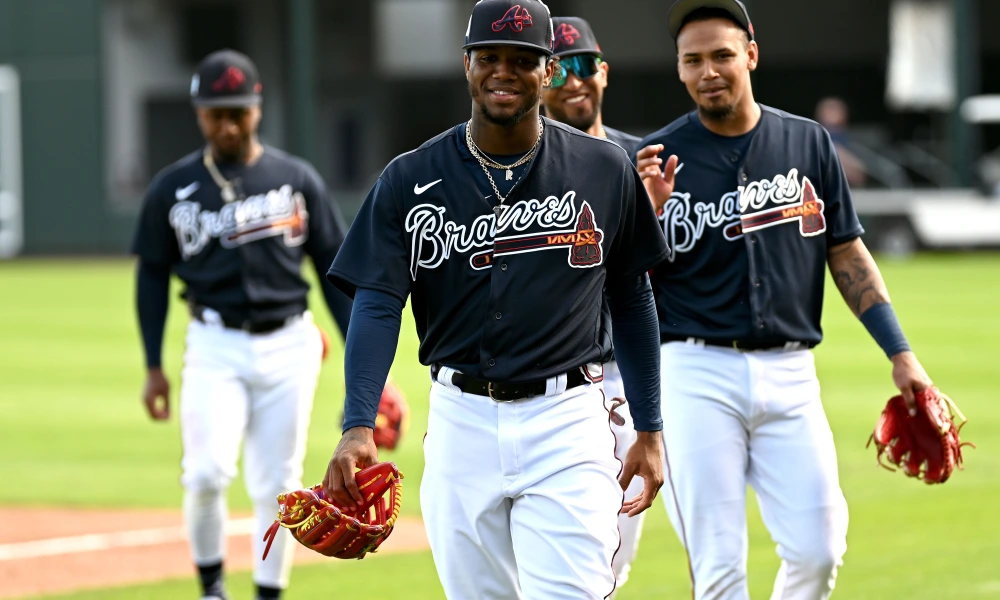 Along with a strong bullpen, the Braves are also set with strong players in almost all positions. Sure, trouble could arrive if there are injuries, but overall the team is looking good.
A full list of reasons why the Braves should come out on top can be found in the article, and we sure hope they are correct! We here at Fontis Water are definitely hoping the predictions are right. And of course we say … Go Braves!