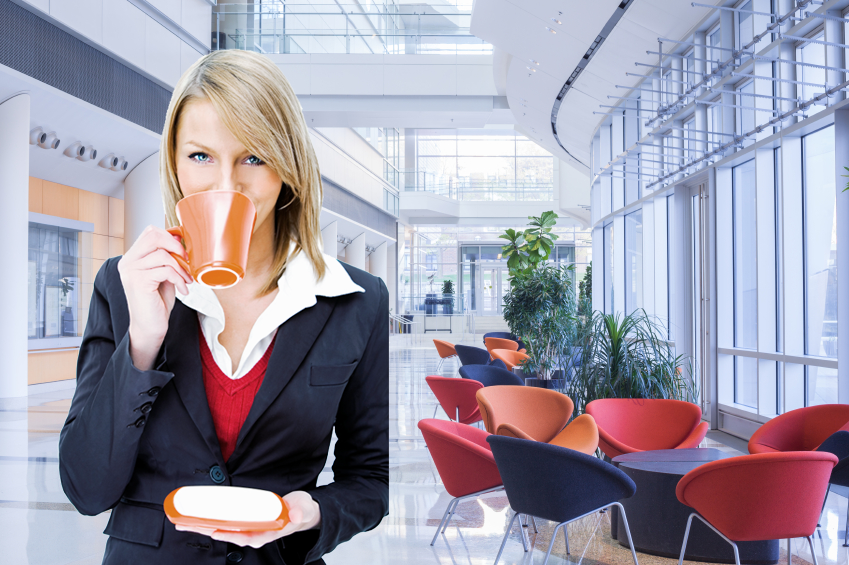 Having bottled water delivered to your office is easier than you think. And with our friendly delivery personnel who are sensitive the special needs of your business you'll be amazed at how easy it is to manage.
Here's how it works:
Contact us via this site or by phone at 678-494-1981. A member of our staff will help you determine the best size and quantities for your business and give you a personalized quote to meet your needs.
At the appointed time, your route salesman will come to set up your system and show you how everything works.
Prior to your delivery you will receive an email reminding you of your delivery. This is your opportunity to let us know if you need something special or do nothing and we will just replace your empties with full bottles.
You can log onto this site to pay your bill and manage your account at any time. Better yet, put a credit card on file and just review the monthly statement that we will deliver via email on the last day of the month.
At all times, YOU control your deliveries and we will do everything we can to meet your needs.