Summer is here and it's time to get out and explore Atlanta this weekend! The weather looks good and there is so much to do. Here are a few of our top recommendations.
Atlanta History Center
Big things await you at Atlanta History Center. This 33-acre attraction features award-winning exhibitions. And while you are there, see the re-imagined Cyclorama exhibit, memorabilia from the 1996 Centennial Olympic Games, and the historic Swan House. Don't forget to make a quick trip to the Margaret Mitchell House at the center's Midtown campus.
Delta Flight Museum
Experience aviation history at Delta Flight Museum. You can definitely reach for the skies here. In addition to immersive exhibits, state-of-the-art simulator technology and see rare planes from past eras. You can even take a guided tour or glide through the massive premises at Delta's world headquarters. Bring your friends, family or co-pilot of your choice.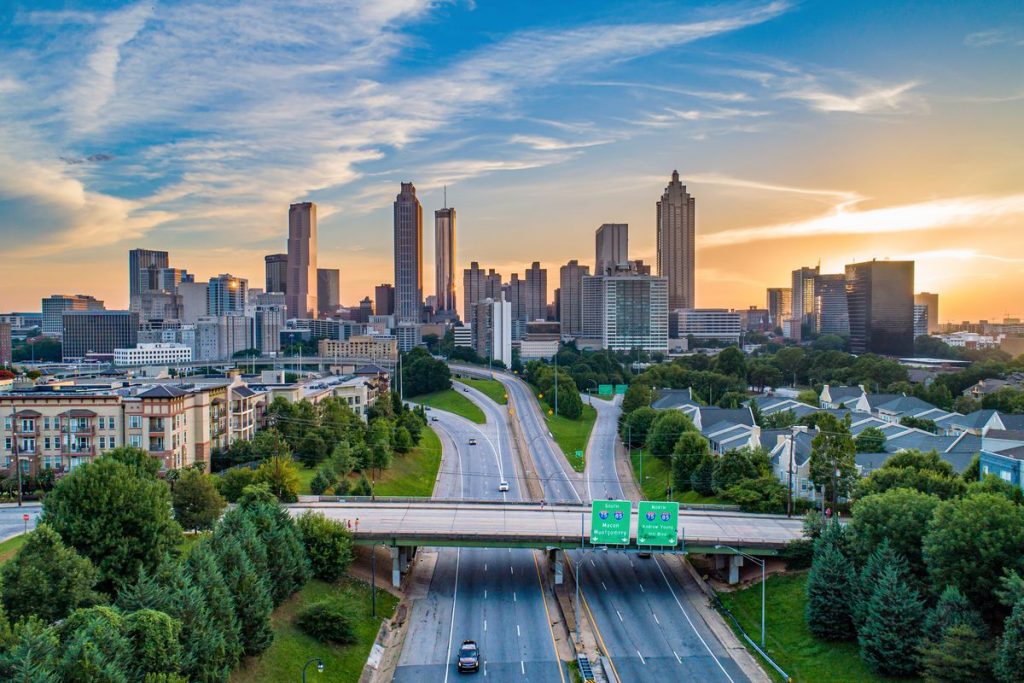 Tiny Doors
Want to discover Atlanta's best hangouts with a scavenger hunt? Then keep an eye out for Tiny Doors ATL, the itty-bitty art installations beloved by locals. These six-inch doors guide you through ATL's neighborhoods and attractions and reflect the city's creative vibes. Want a pro tip? Be sure to start at the Visitor Center in Centennial Olympic Park, where three of artist Karen Anderson Singer's imaginative doors fit within an augmented reality mural made by local Atlanta artists, Lotus Eaters Club.
Six Flags Over Georgia
Get ready to scream and shout through all the roller coasters you can handle, because Six Flags Over Georgia has it all. Enjoy heart-pounding rides, and excellent live entertainment. A day at this park will leave you yelling for more!
And wherever you go, be sure to pack plenty of Fontis Water! Finally, go out and explore Atlanta!