Like you, we here at Fontis Water are anxious for the return of weekend fun! But while we wait for normal to return, we asked the question … what can we do now outdoors? Well, believe it or not, we found some great activities for you to enjoy outside!
Microsculpture at Fernbank
First up, you won't want to miss Microsculpture at Fernbank. What is it you might ask? Microsculpture is a series of high magnification portraits that capture the microscopic form of insects in striking large-format and high-resolution detail. The exhibition, by photographer Levon Biss, showcases the insect collection of the Oxford University Museum of Natural History. After checking this out on line, we think you will not want to miss this one!
Zoo Atlanta
Next up, Zoo Atlanta. Enjoy a wild time this weekend and check out the Zoo. They have implemented safety procedures and making your safety a top priority. Remember, they do have a timed ticketing system and you can only purchase tickets online. They are open seven days a week, and reduced priced tickets may be purchased Monday through Thursday.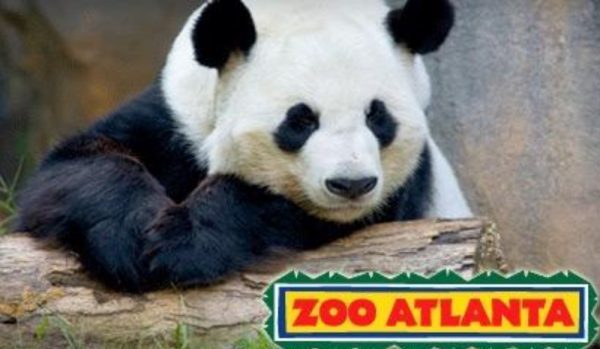 Kennesaw Mountain National Battlefield Park
Take a hike! Check out Kennesaw Mountain for a great hike, casual walk or even a picnic. Kennesaw Mountain National Battlefield Park is a 2,965 acre National Battlefield that preserves a Civil War battleground of the Atlanta Campaign.
So there you have a few ideas for getting outdoors this weekend. We recommend them all and hope you will too. Of course, we also recommend packing plenty of Fontis Water for everyone in your group to enjoy! And if you need more information on how to have Fontis Water delivered to your home visit our website for details!