Happy Holidays from all of us at Fontis Water! No matter how you celebrate we wish you the best.
Over here we are getting ready for a long weekend full of fun. Some of us are traveling while others are staying close to home. Some are cooking while others are grateful for the others that cook!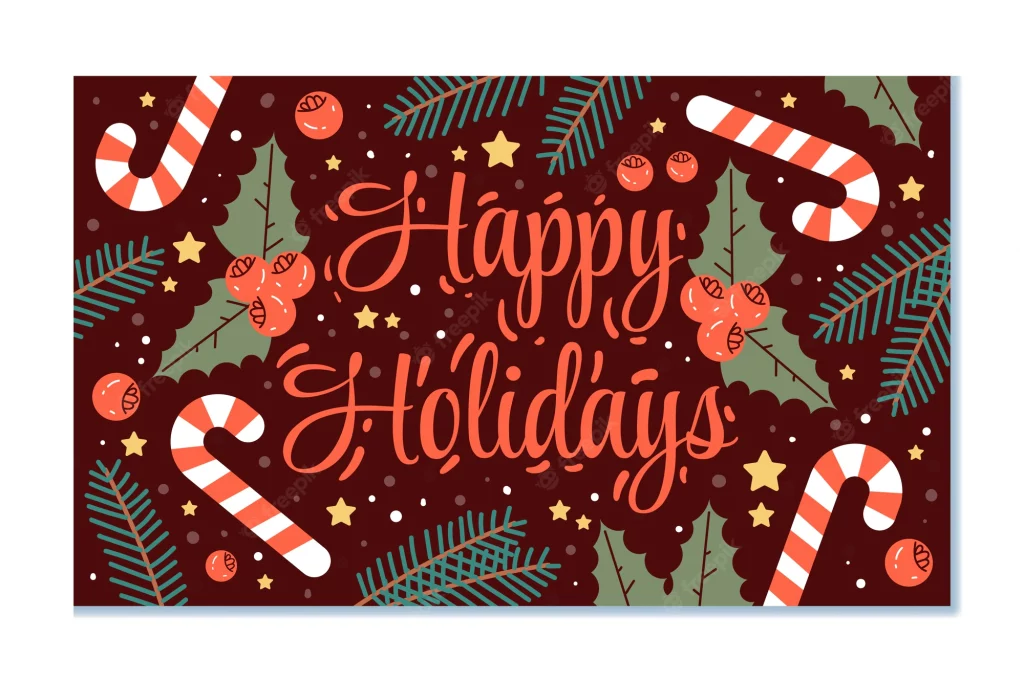 If you are the one cooking this year, check out some great last minute tips from Chef David Rose. "With the big event approaching, FoodSided asked Chef David Rose for some last-minute holiday cooking tips to ensure that the everything goes smoothly. While the celebrated chef knows his way around the kitchen, there was one concept that ensures everything goes smoothly. It really comes down to planning."
"Chef Rose said that home cooks should also not be afraid to get a little help. Adding a few store bought or pre-made items to the meal can be a huge stress reducer. Whether it is a dessert, or a simple side dish, it can allow the home cook to focus on the bigger part of the meal."
If you are asking for our help? We suggest bringing Fontis Water for the hap, hap happiest holiday season around!