Are you ready or are you still looking for last minute Christmas gift ideas? Sure, we could make it easy and tell you all to order home deliver of Fontis Water. And while we think that is a great idea, we do have a few more awesome gift ideas to share today.
This first idea came from USA Today and we love it … a Vinyl Record Club
The Original Vinyl Records box from Vinyl Record Club is a fantastic gift for anyone looking to beef up their collection, be introduced to new artists, or wants to start collecting and needs a jumping off point. The box comes in one-, three-, six- and 12-month subscription options. They feature six vintage vinyl records in any type or genre you think the recipient would enjoy. You can even choose a "mystery" option for an even bigger surprise under the tree.
The Traveler
Do you have a loved one that enjoys to travel? Why not get them a travel gift card? You can't plan someone's trip for them, but you can gift them an Airbnb gift card and get them one step closer to booking a getaway. This gift card can be used to book stays or Experiences through the AirBnB site. Go one step further and get them a passport wallet and hide the card inside to feel a little bit better giving a gift card.
Little Ones
How about a last minute Christmas gift idea for little ones? Doodling animals is something all ages enjoy, but the How to Draw: Animal Art Club class? This supples the fundamentals of cartoon drawing. In the class, kids will learn to draw animals with step-by-step instructions. Sign them up for one or multiple classes, depending on how they feel about learning a new skill—or honing one they may already have!
Book Lovers
Book lovers don't just want more books as gifts. That's why the Unplugged Adult Fiction Monthly Box is special. Each box contains a one new release, up to five self-care products (think candles, tea and more) and two or three exclusive novelty products like blankets, mugs or games.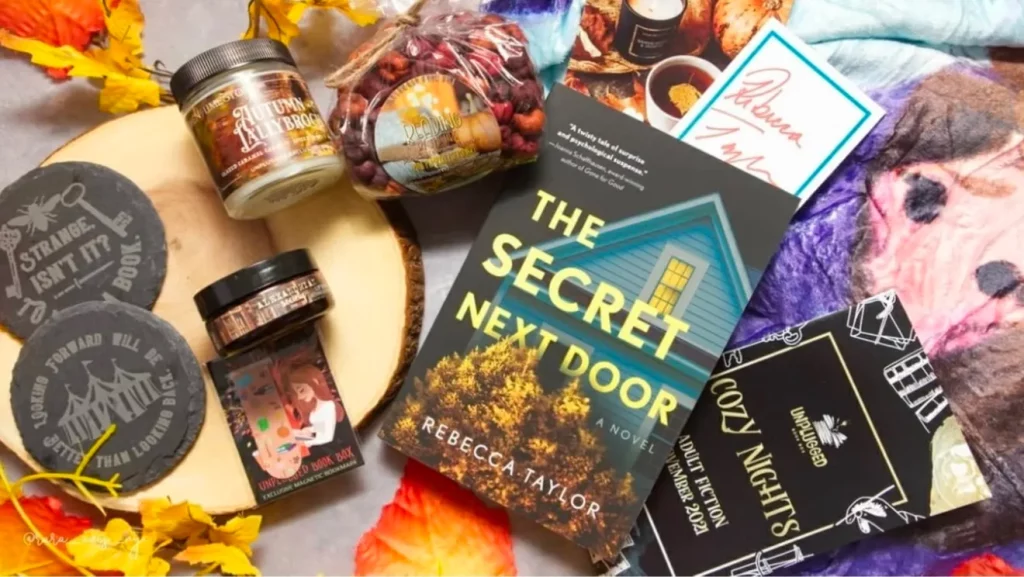 No matter what you purchase this season, we hope you have fun and that this list might help! Happy Holidays from all of us at Fontis Water!