After last week's announcement from Governor Kemp, many restrictions have been eased across the state. If you are heading out this weekend, you might want to know a few of the newest changes. The biggest changes can be seen at restaurants and bars.
New Rules
Gatherings are now allowed with a maximum of 50 people, but social distancing must be enforced.
At restaurants there is no longer a party maximum of the number of people that can sit together at a table. There is also no limit to how many people are allowed per square foot. New guidelines will also allow condiments back on tables, but they must be cleaned after every use. Restaurants will also be allowed to use silverware to serve food. As a safety precaution, all employees on the work floor are required to wear masks.
Bars are now allowed to have 50 people inside – or 35 percent of the total listed fire capacity, whichever is greater.
At theaters, there is no seating limit.
Salons, barbershops and tattoo parlors are now allowed to accept walk-in customers.
The shelter-in-place order has also ended for more over the age of 65.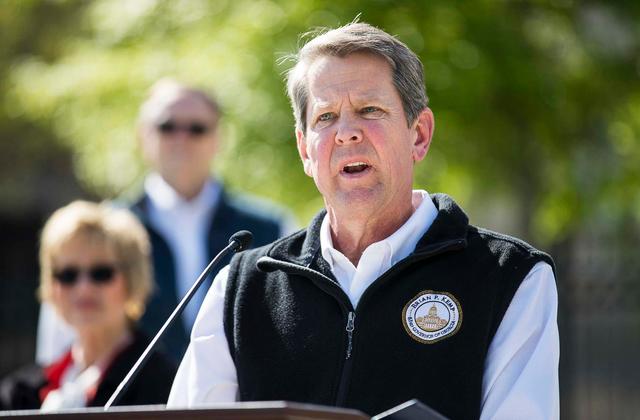 And remember there are no restrictions on delicious Fontis Water being delivered straight to your home or office!